The Conservative Climate Foundation
Right on Climate
Engaging and informing the public and policymakers about reducing global and domestic emissions
Our Mission
The Conservative Climate Foundation's mission is to engage and inform the public and policymakers about reducing global and domestic emissions with commonsense, economic, and environmentally sustainable strategies and solutions based on conservative principles.
By bringing together elected federal officials, industry leaders, and global stakeholders, we create a space where substantive discussions can thrive and solutions can be found.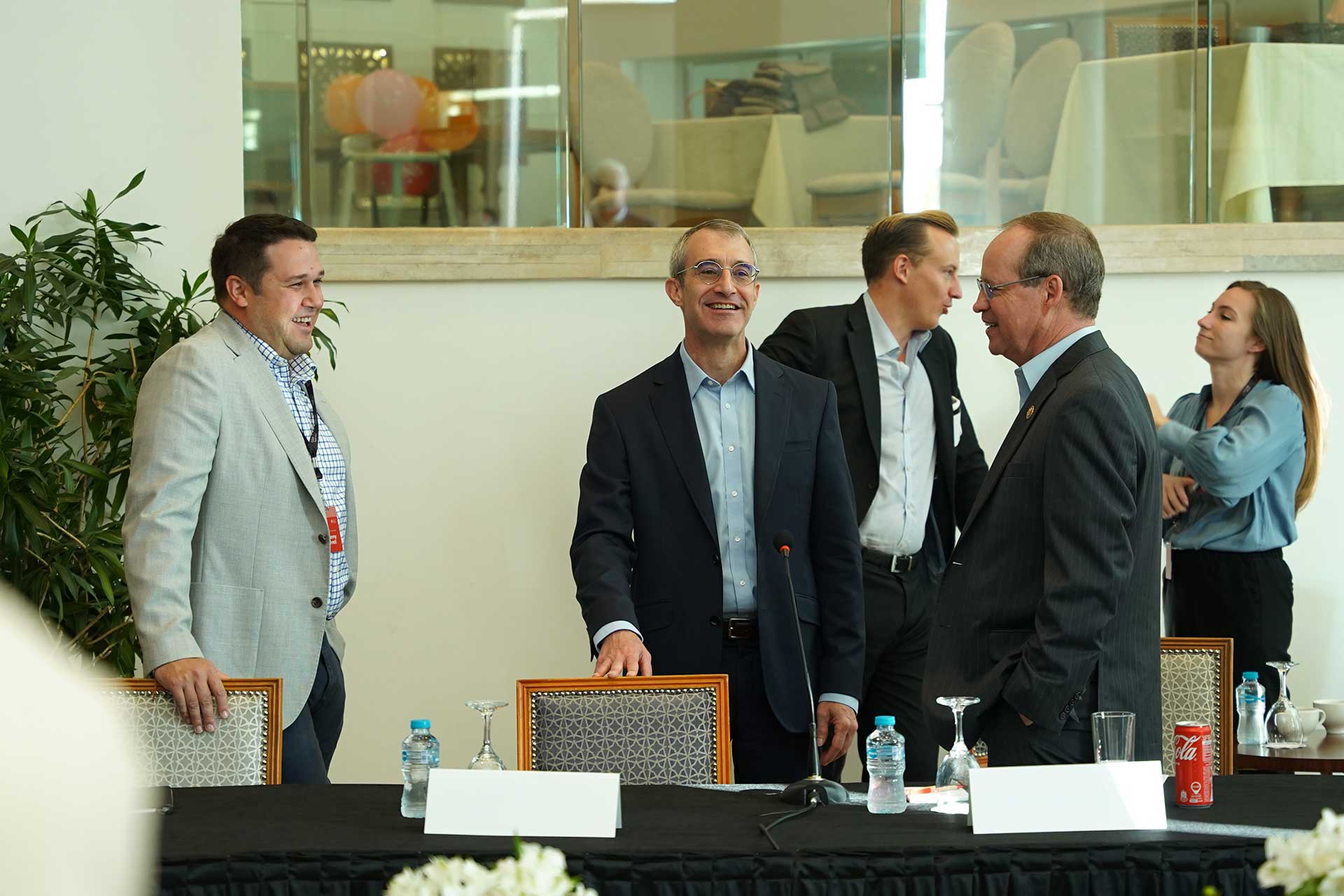 CCF produces an annual series of educational and networking events in conjunction with members of the U.S. House Conservative Climate Caucus (CCC), select U.S. Senate working groups on energy and climate, and Congressional staff throughout the year.
These events, held within the Washington, D.C. area and various national and international locales, are geared towards the education of stakeholders and provide a forum for discussing global and domestic climate strategies based on conservative principles. These events are funded through annual support from private sector contributions and grants.